Digital and automated system for soybeans quality control
Brasil Agritest is an R&D company with a deep agricultural market intelligence, food certification, and agribusiness logistics background. The formalization of the technical cooperation with Embrapa, one of the largest and most advanced agricultural research centers in the world, has enabled a series of challenges aiming at the development of new methods and instrumentations for agri-environmental analysis, grain grading automation and digitalization.
We develop systems that explore the physicochemical characteristics of soybean samples together with data analysis tools for model generation, grain grading and report emission about the previously sampled load.

Brasil Agritest applies state-of-the-art detection methods using developed tools from innovative techniques, aiming at:

Objectivity
Criteria evaluated from the physicochemical grain composition.

Precision
Robust database construction for accurate answers.

Speed
Reliable reports produced in much less time than the conventional method.
The company relies on its research partners Embrapa Instrumentation and the University of São Paulo's (USP) Mathematics and Computer Sciences Institute (ICMC). Embrapa Instrumentation is one of the most advanced R&D centers in the development of technologies applied to agriculture, with equipped laboratories and a state of the art team.
Embrapa Instrumentação – São Carlos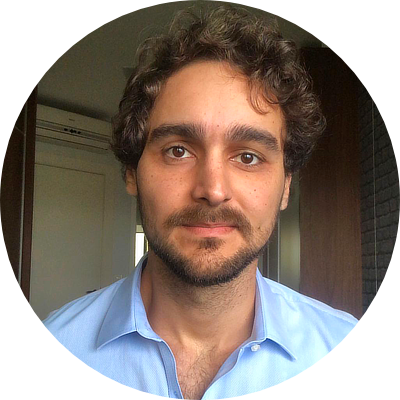 Lucas Solarewicz
Founding Partner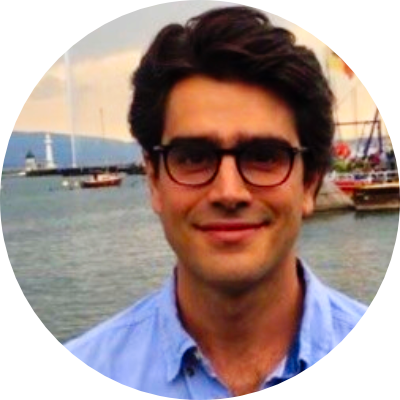 Thomas Ceglia​
FOUNDING PARTNER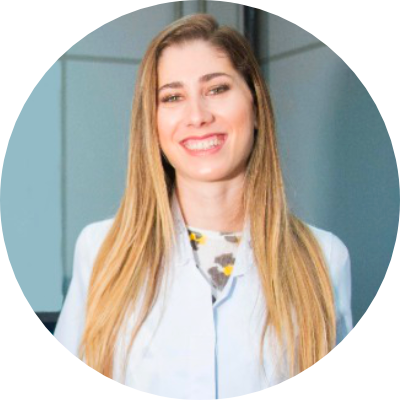 Dra. Anielle Ranulfi
DIRECTOR OF TECHNOLOGY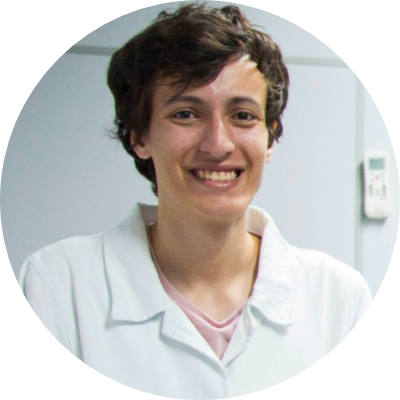 José Victor Saldanha
IT DIRECTOR AND DATA SCIENTIST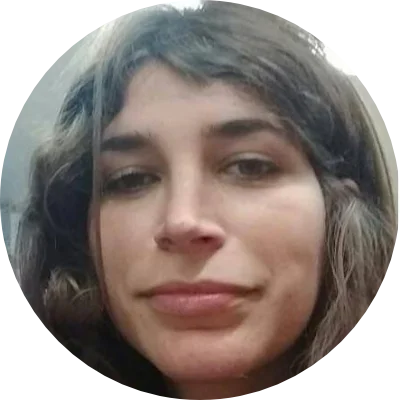 Elizabete Dutra Valle
backend developer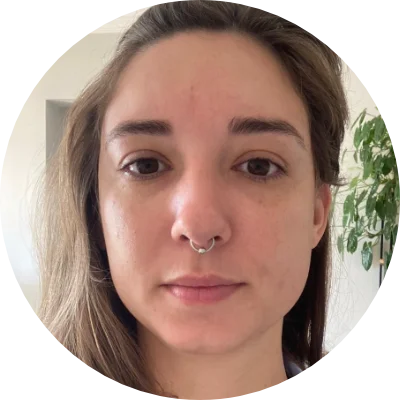 Sabrina Marques da Silva
TRAINEE​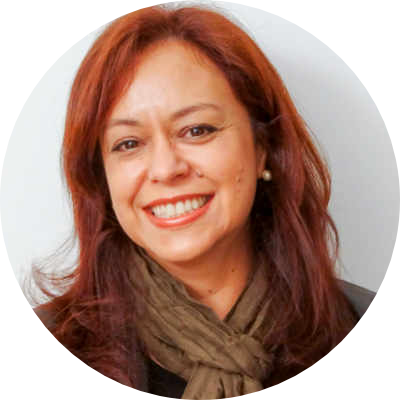 Dra. Débora Milori
Embrapa Researcher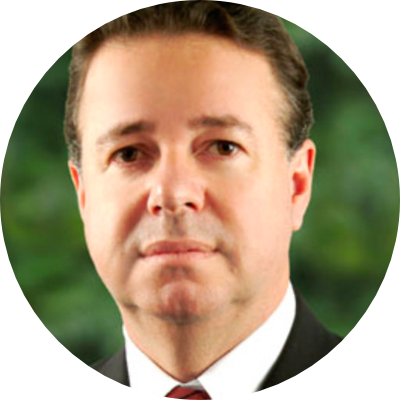 Dr. Ladislau Martin
Embrapa Researcher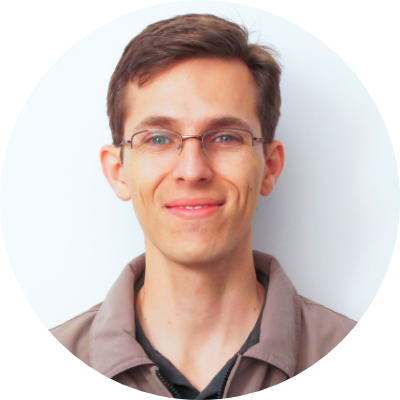 Dr. Paulino Villas-Boas
Embrapa Researcher